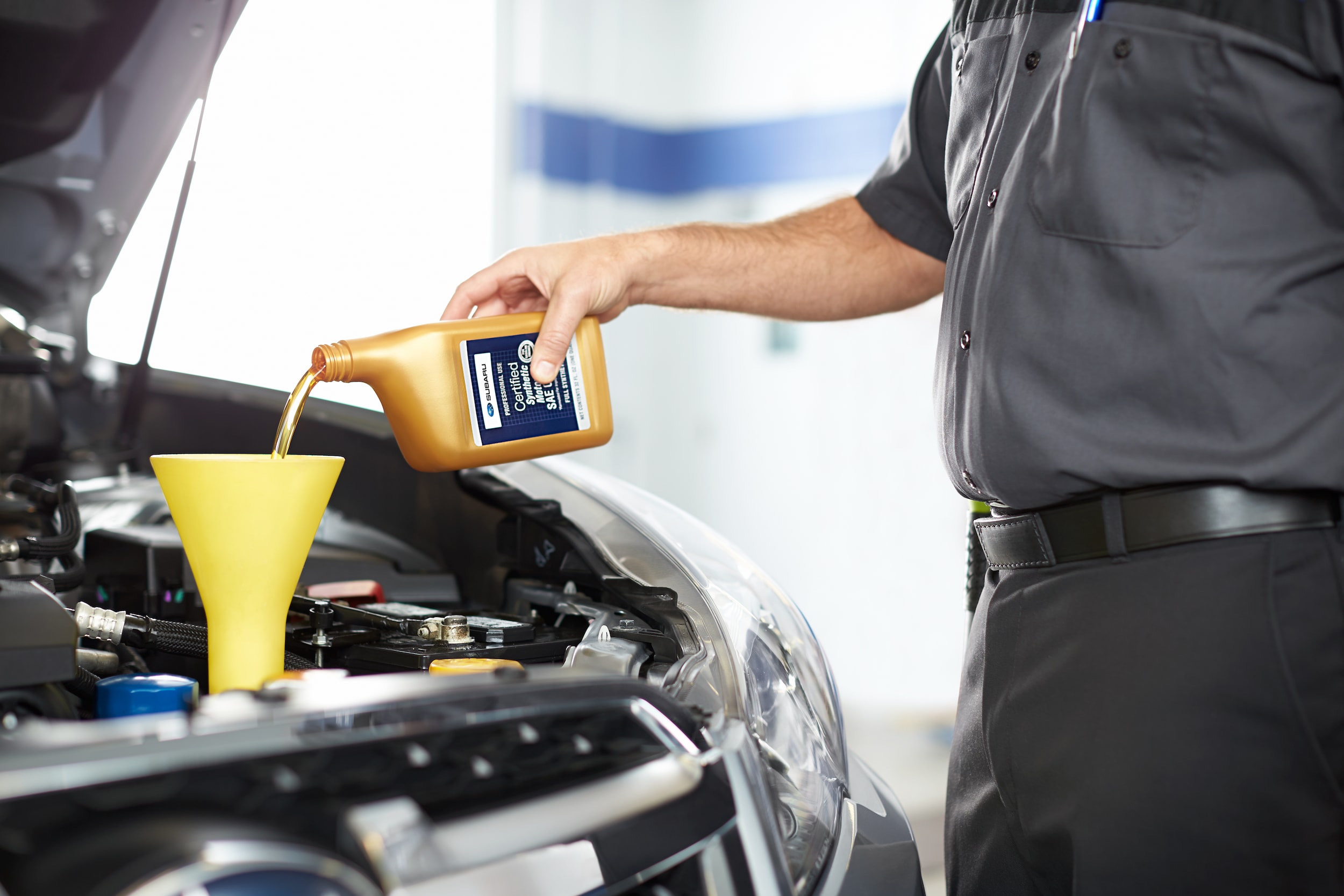 It's that time of year again in Lansing, MI and your car needs a tune-up to get ready for the warmer months ahead. Winter can certainly take a toll on your vehicle and getting a quick oil change and inspection can make all the difference moving forward. Our service center is just a quick drive from East Lansing and we have the team and the right oil for the job. Don't wait! Schedule online today and give yourself some extra peace of mind.
Benefits of Oil Changes & Inspections
Your car's oil works hard in the winter to keep everything under the hood clean and working properly. If you drive with dirty oil for too long you risk more costly damage accruing which can easily be avoided with a quick trip to our service facility near Dewitt.
When you are here, we will take care of a full inspection to ensure everything is running as it should. This inspection covers your brakes, hoses, filters, engine compartments, transmission, lights, fluids, and more!
This complete trip to our service center will save you money in the long run and will only take an hour! You can wait in our comfortable waiting room or drop your vehicle off with us and we will let you know as soon as it is completed. If during the inspection, we find anything that needs immediate attention we will promptly let you know, and we always give you an estimate of how much it will cost before we get started on the repairs.
Our certified-trained technicians know just how to make your vehicle run like new again. Give us a call today and see why more Holt, MI, and Haslett, MI drivers choose Williams Subaru for their seasonal maintenance.