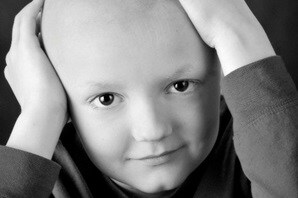 Josiah Lake was first diagnosed with leukemia in December 2009 at the age of seven.
For the next few years he endured chemotherapy, surgery, losing his hair and missing out on many events and holidays because he was too sick to attend. He finished his last round of chemo in October 2012 when he actually started to enjoy being a ten year old boy. He started his first year in school (previously he was home schooled), he grew a brand new head of hair, and went fishing any chance he got. Everything was great until, in October 2013, when he went in for a check up to make sure his levels were consistent with remission. Everything came back positive but his platelets were low and because of this they wanted to test him again the following week. At his next visit they found that his platelets were still dropping and the next step was a bone marrow aspiration which would be held the next Tuesday.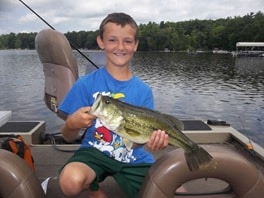 On that Tuesday, November 12th 2013, the day that was supposed to be his first basketball game at school, we got the heart breaking news that he had relapsed and that the leukemia had returned. He was admitted that day, had a port put in the following day and started chemotherapy on Thursday. The next step for Josiah is to have a bone marrow transplant to keep him healthy because the chemo that he had endured the first time he was diagnosed did not do the job that it was supposed to. This will be taking place at the University of Michigan
Motts Children's Hospital
, hopefully, beginning in January.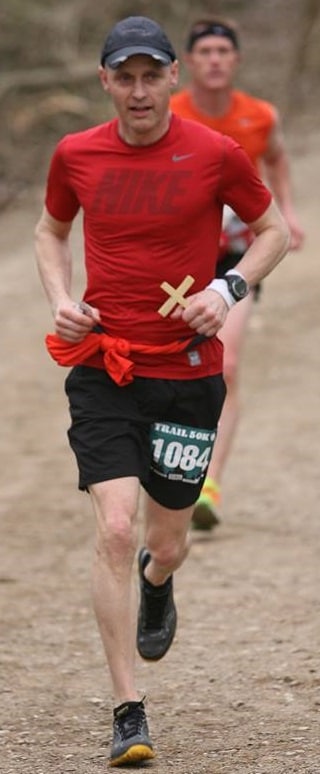 On
Christmas day starting at 6am
,
Jason Evans
will begin
Running for Josiah
. His plan is to run a
minimum of 50 miles
, but will continue as long as he can...through - rain, sleet, or snow. He is asking his friends and family to support his efforts to raise money for Josiah by pledging per mile, or a simple flat amount.
Jason will be running the
4-mile square in Dewitt starting at 6am Christmas morning
and plans on being out there most of the day and probably into the night.  Jason welcomes anyone that would like to lace them up and run a lap or two with him, or anyone that wants to stop out to cheer him on.
Prior to Christmas The Lansing State Journal featured Jason and Josiah's story.  To read the whole story
click here
.
Learn more about Running for Josiah